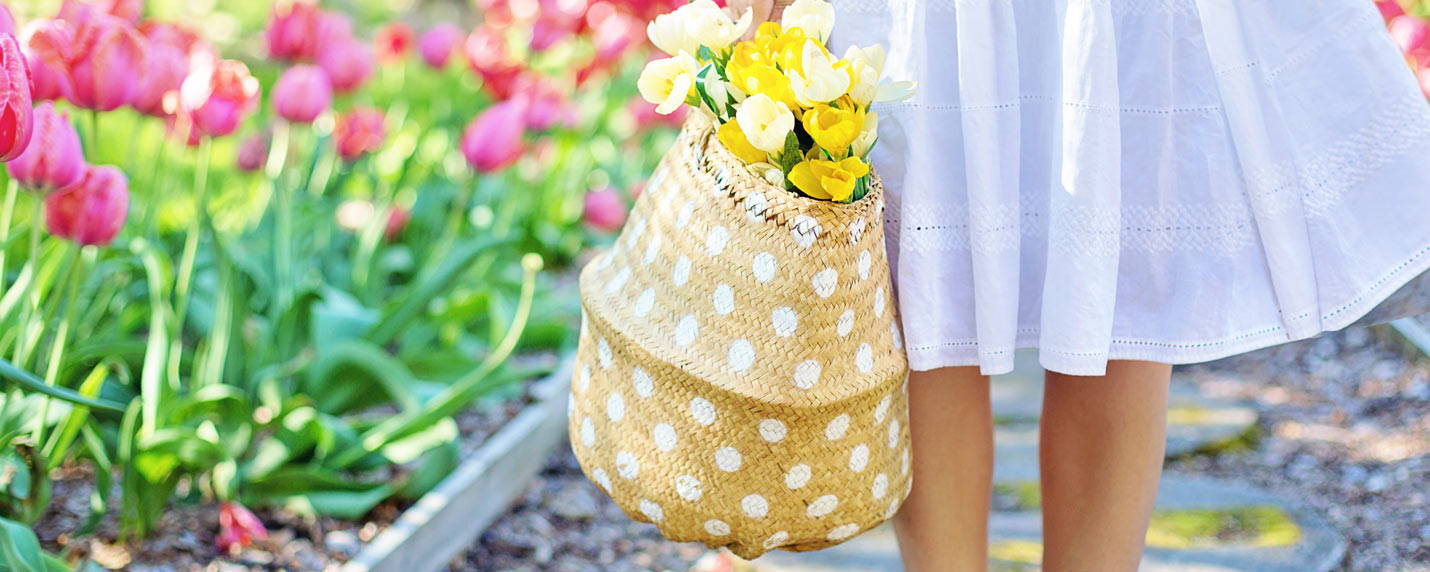 5 STEPS TO A BETTER SPRING

As winter comes to an end, it's time to shake off the cold and gloom. Spring is in the air and so are pollen and allergens. So clear away the dust, perk up in spite of the time change and get ready for the season of renewal. Welcome spring with our five favorite steps to a better spring.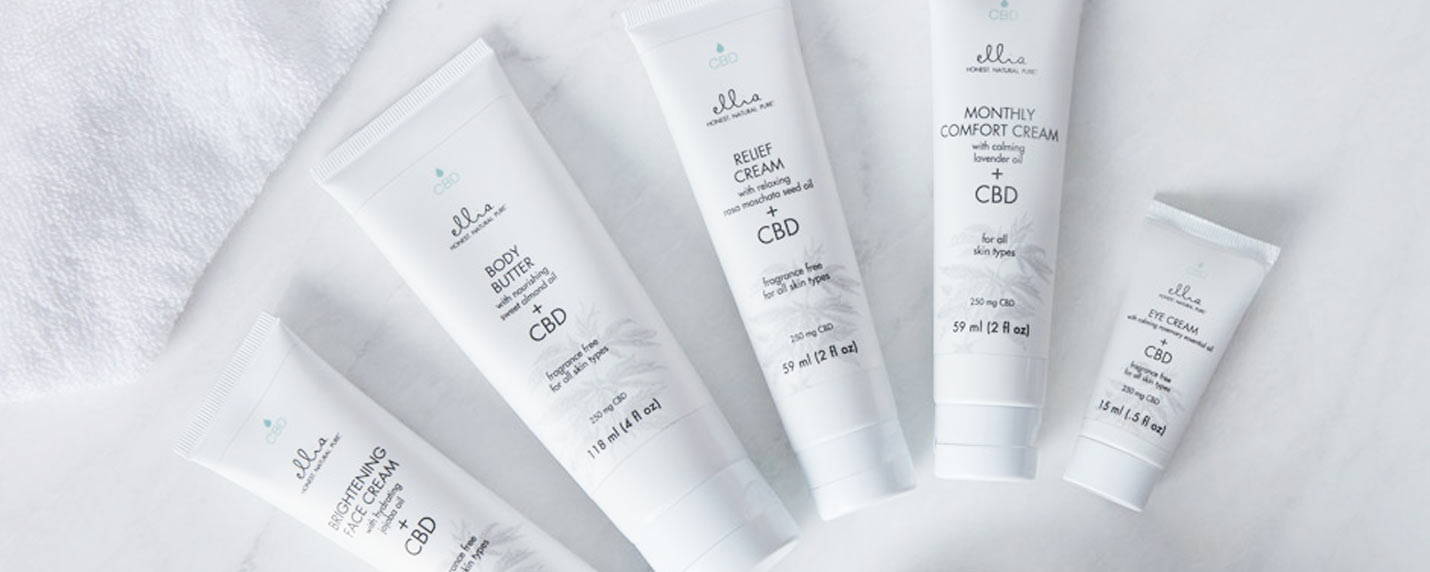 CBD. These three letters seem to be popping up everywhere. CBD has found its way into everything from gummies to hair products. That may have you wondering what CBD is, where it came from, and why it's suddenly all over the place. We want to take a moment to answer some of those questions and help you on your way to a more educated experience.