5 STEPS TO A BETTER SPRING

As winter comes to an end, it's time to shake off the cold and gloom. Spring is in the air and so are pollen and allergens. So clear away the dust, perk up in spite of the time change and get ready for the season of renewal. Welcome spring with our five favorite steps to a better spring.
Diffusing essential oils can help provide some relief as the seasons shift. The right blends can help alleviate stuffy noses. Others will help freshen that stale indoor air and bring a touch of spring inside. Think of it as spring cleaning for the air in your home.
Recommended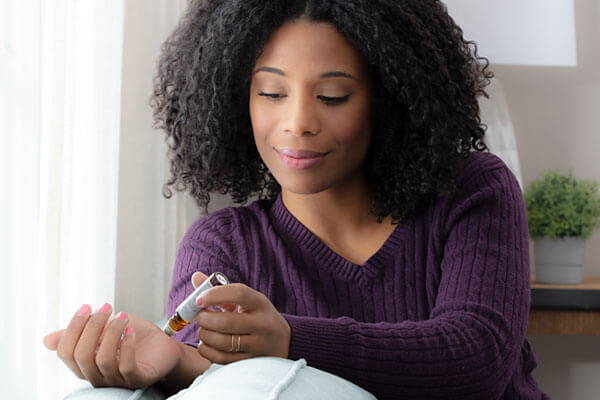 Don't stop at diffusing. Take the benefits of essential oils with you in roll-on form to help you stay centered, relax or breathe deep.
Recommended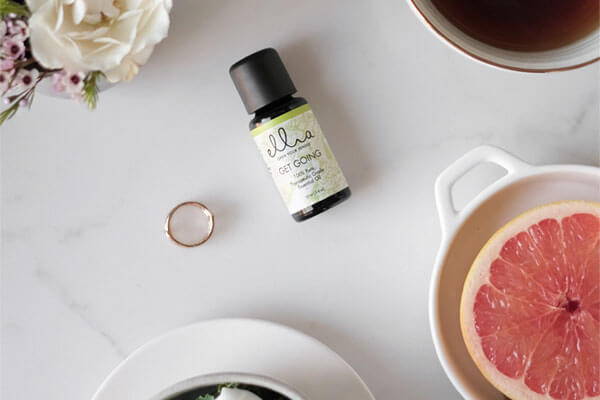 When the weather goes from chilly to cheery, it's time to break out of hibernation and get active, but with all that activity can come stress. Be ready, centered and energized for spring with an essential oil diffusing routine sure to keep you going while shooing stress away.
Recommended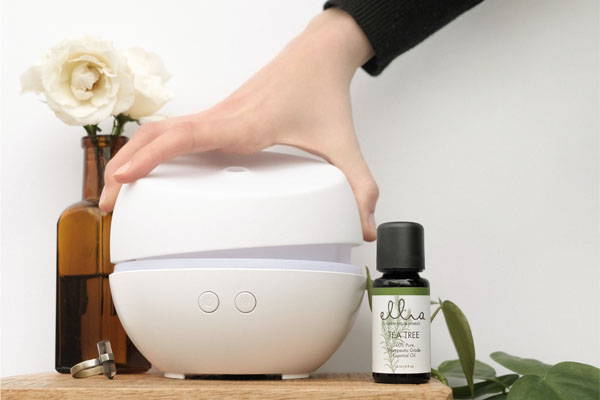 When the spring-cleaning mood strikes, answer it without harsh chemicals. Essential oils like lemon and tea tree, help clean surfaces just as effectively while sticking to natural, healthy ingredients. Check out our AromaLab for DIY cleaner recipes.
Recommended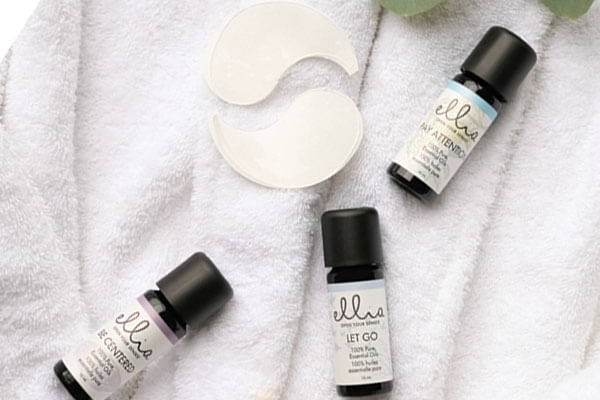 Longer days and more sunshine are wonderful to look forward to after months of grey skies and early nights, but the added light and time change can disrupt established sleep patterns. Be sure to set aside some time to unwind before bed. Try a relaxing roll-on or diffusing a calming blend of essential oils to maintain a healthier sleep schedule and enjoy those spring days even more.
Recommended